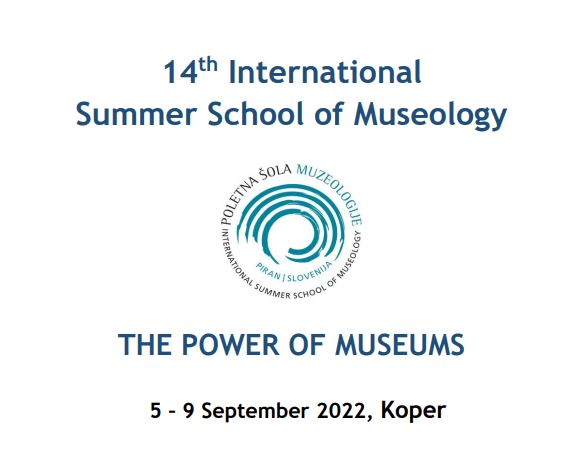 Lecture by Kathrin Pabst at the 14 th International Summer School of Museology
Title: "Let them finally be heard!" How integrating a multiplicity of voices may lead to more inclusive, peaceful and sustainable societies.
Under the surface of our societies, there are thousands and thousands of stories that could add shades and details to a black-and-white picture of historical events. But many of these stories are too personal, too difficult or even too traumatic to share, and mediation and transformation are needed to display them to a broader public in a safe manner. To do so is critical, as experiences not adequately addressed can become secrets, which have long-term consequences not only for the time witnesses themselves but also for the generations to come. In this lecture, I will argue why integrating a multiplicity of voices, including those about unpleasant, traumatic experiences of a troubled past, is crucial for healing processes within disturbed societies and how this could be approached.