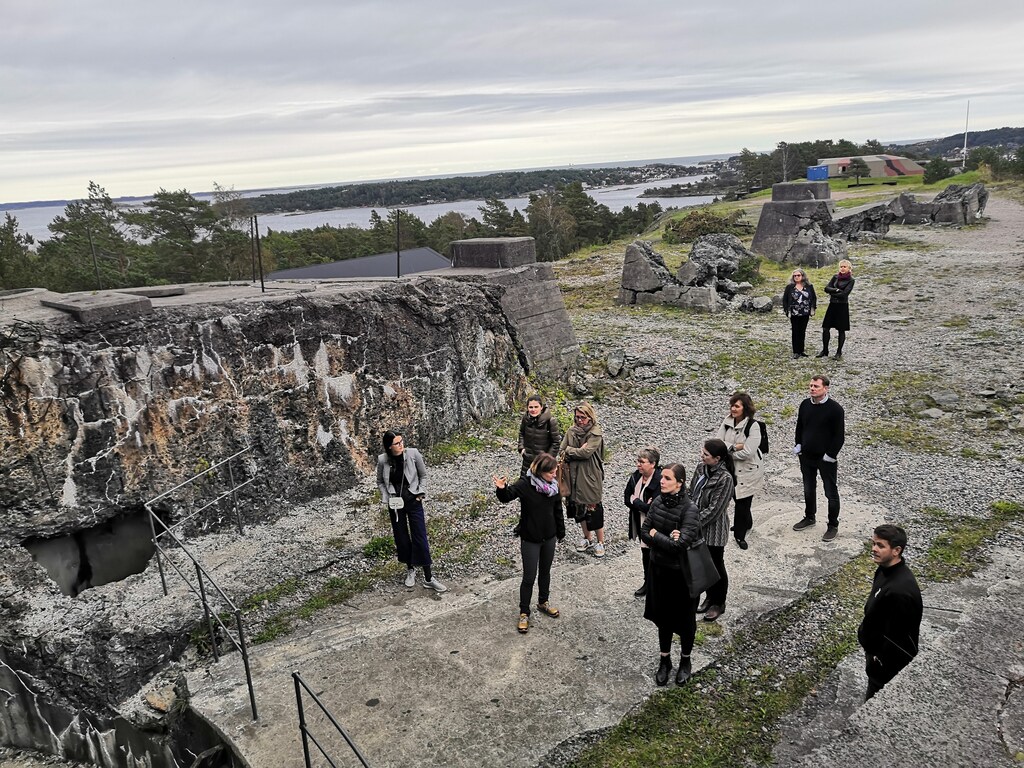 Meeting of the Identity On The Line Partners in Vilnius
From September 28 to October 1 of this year, partners of the international project "Identity on the Line" from 7 European countries will visit Vilnius. During partner meetings, that are held in the project in each country, not only research conducted by different partners is discussed, issues related to project implementation are resolved, but also activities open to the public are organized: seminars, excursions, discussions, etc.
The Faculty of Communication of Vilnius University, together with its partners, invites everyone who wants to participate in educational activities that will take place in Vilnius on September 29-30.
Hourly Schedule
September 29 - Excursion (in English) in the territory on the Vilnius Ghetto
15:00

-

17:00

Excursion

Visit to the Holocaust exposition guide of the Vilnius Gaon Museum of Jewish History dr. Šarūnė Sederavičiūtė
September 30 - Excursion (English) after a traveling exhibition "In the Healing of Soul Wounds"
16:30

-

17:30

Excursion with curator Neringa Latvyte.

The participants of the excursion will be presented in a study conducted by the Faculty of Communication at Vilnius University to collect the testimonies of the Holocaust women, their daughters and grandchildren, revealing the painful consequences of traumatic experiences and their ways.
13:00

-

16:00

discussion "How to Investigate and Communicate Sensitive Stories and Discussed Heritage"

Researchers of two projects implemented of Vilnius University Faculty of Communication will meet at the event and will discuss topics related to dissonant heritage, personal sensitive experiences and modern ways of communicating these topics. In the discussion sensitive issues will be analyzed through personal experiences, dissonant heritage communication, identity (trans) formation and challenges.